Premium Wood Sealers, Stains & Finishes Handmade in the U.S.A.
Locks out water. Locks in beauty.
How Do You Want to Shop?
Wet
Applied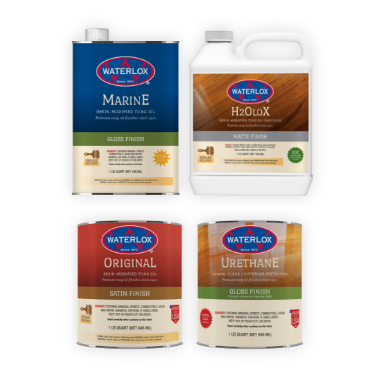 Wet applied coatings are typically applied with a brush, pad, t-bar or other method that leaves behind a wet film layer. These coatings include our ORIGINAL, H2OLOX, URETHANE and MARINE product lines.
Buffer
Applied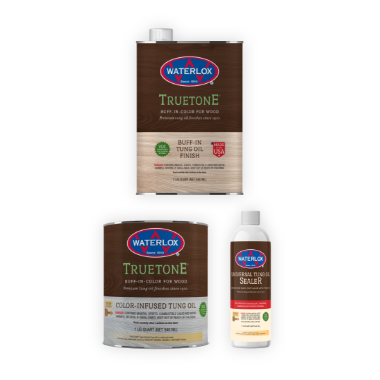 Buffer applied coatings are applied with a buffing machine or are hand buffed. These coatings are high solids, so a little goes a long way. These coatings include our TRUETONE and UNIVERSAL Tung Oil Sealer products.